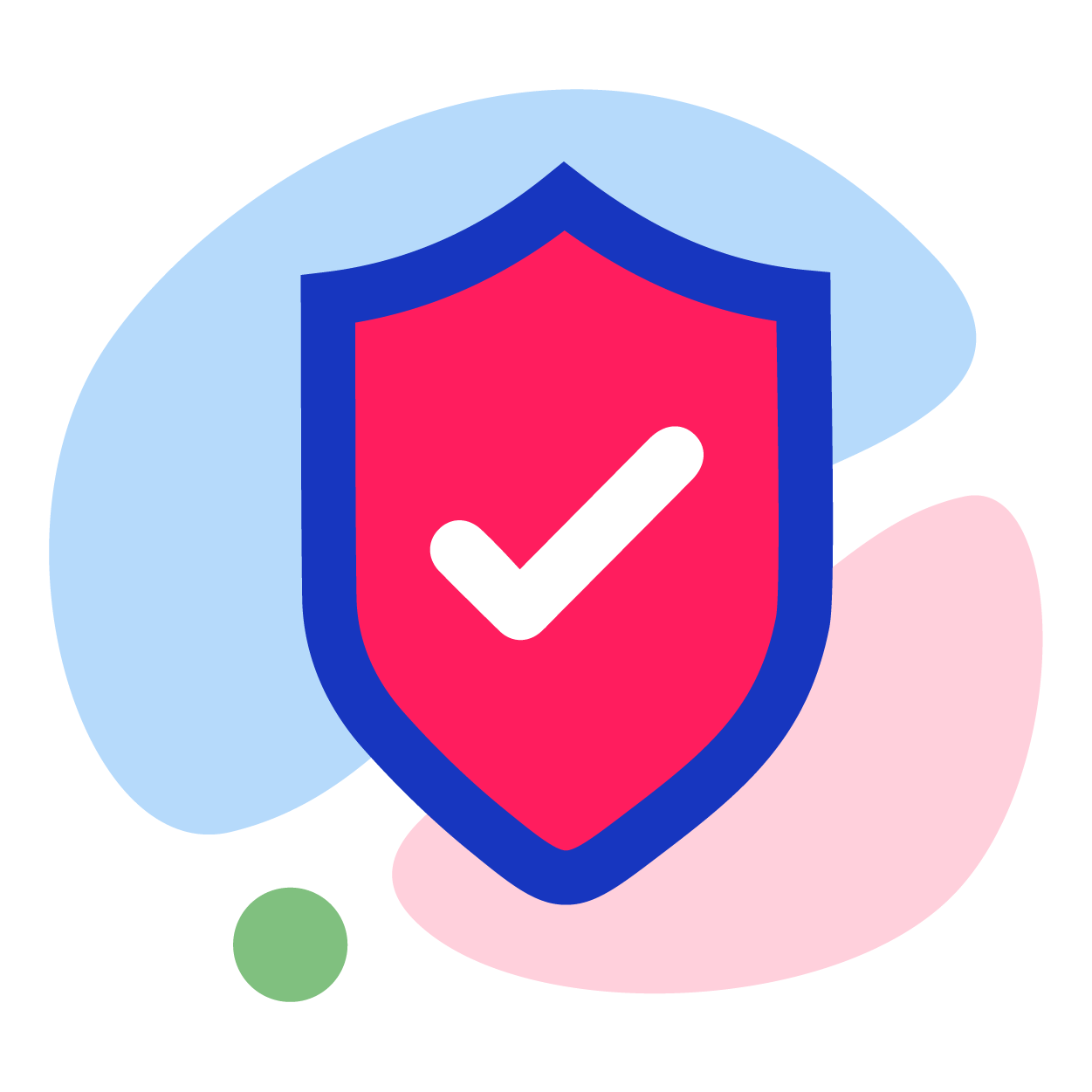 Easy and secure external communication
Sharing confidential data externally can be tricky. Whether you want to connect with a patient or others outside your organization.
Ensure HIPAA compliance with our external secure messaging feature.
Connect instantly. No app required.
Here's how it works:
New Chat.
Simply navigate to start a new external chat within the Celo app and add the details of the external recipient you want to message.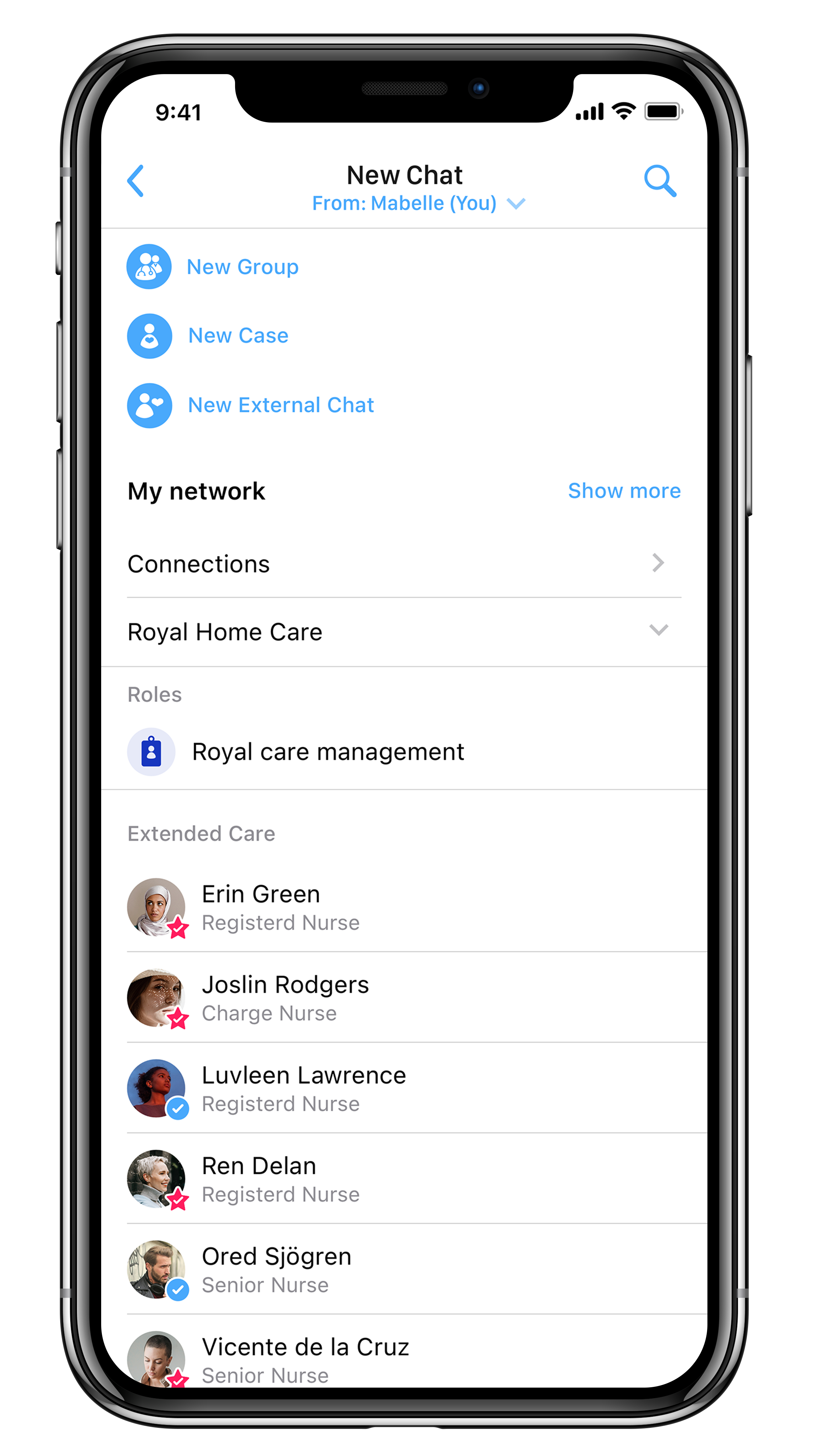 External user.
The external contact will instantly receive a link via text message, which takes them directly to a secure chat with your team.
No app download is required.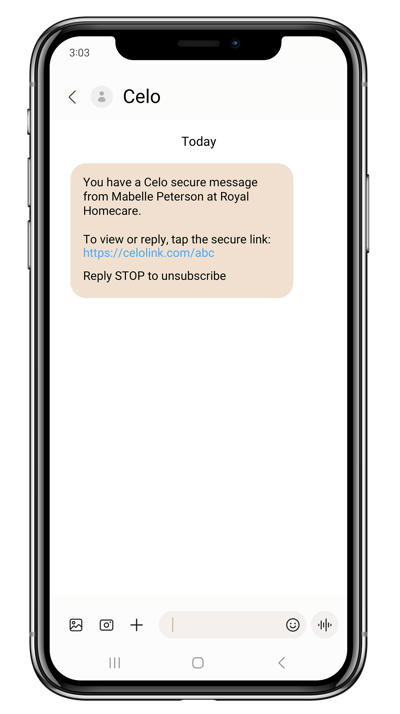 Start messaging.
This chat is secured with healthcare grade encryption so you can be sure all confidential data shared is in a HIPAA-compliant environment.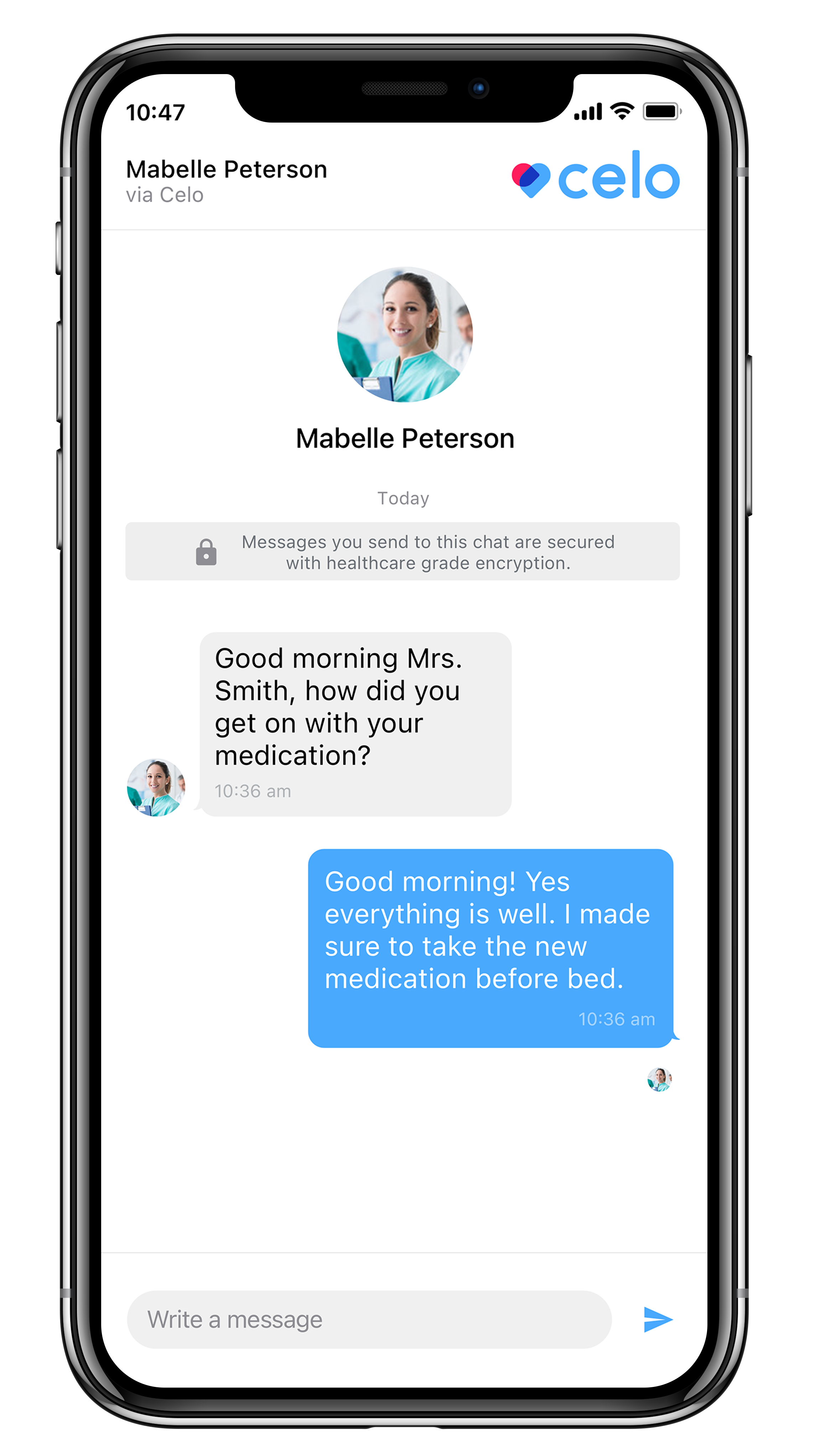 Talk to Celo experts and book a demo today.
Want to learn more about our external facing chat feature? Complete the form and our team will be in touch.