Avoid HIPAA violations:
Healthcare organizations that turn a blind eye to texting in violation of HIPAA can face civil charges from the patients whose data has been exposed.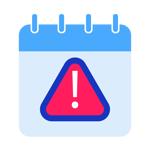 The cost per single HIPAA breach per day.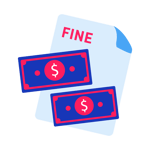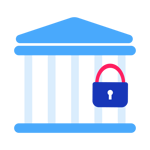 Range of jail-time for HIPAA violations.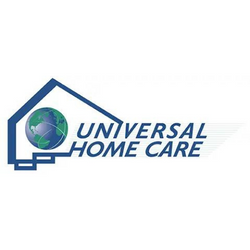 CELO SUCCESS STORY
Universal Home Care
"Our implementation of Celo was seamless and smooth. We were up and running the day we rolled it out.
I'd strongly recommend Celo to other organizations looking to maximize efficiency and productivity."
Roy Eisenberg
Operations Manager
Trusted by world-class care teams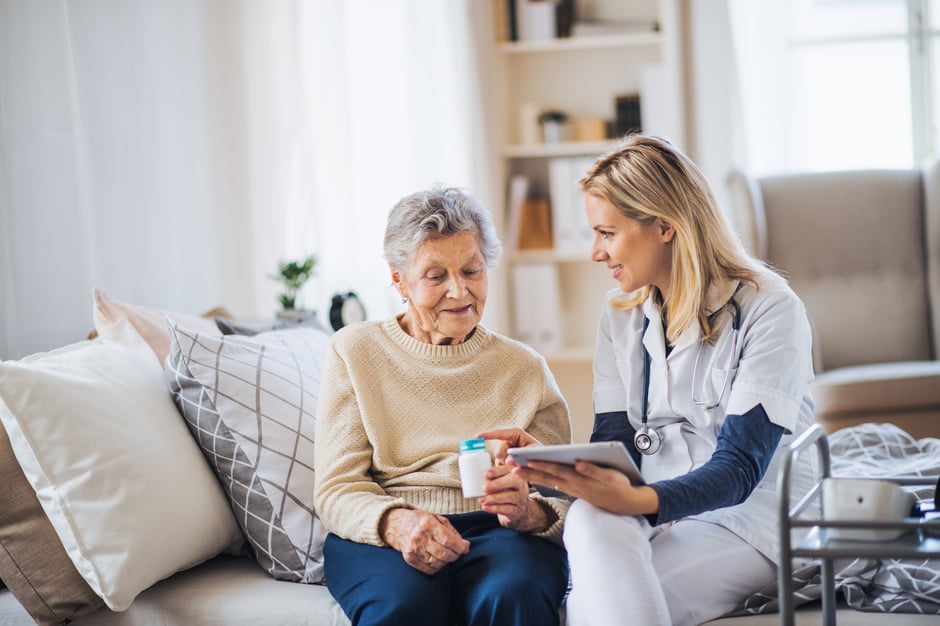 Get in touch with our team
Celo is used by healthcare teams of all sizes, if you are not sure how to get started complete the form below and our team will be in touch soon.